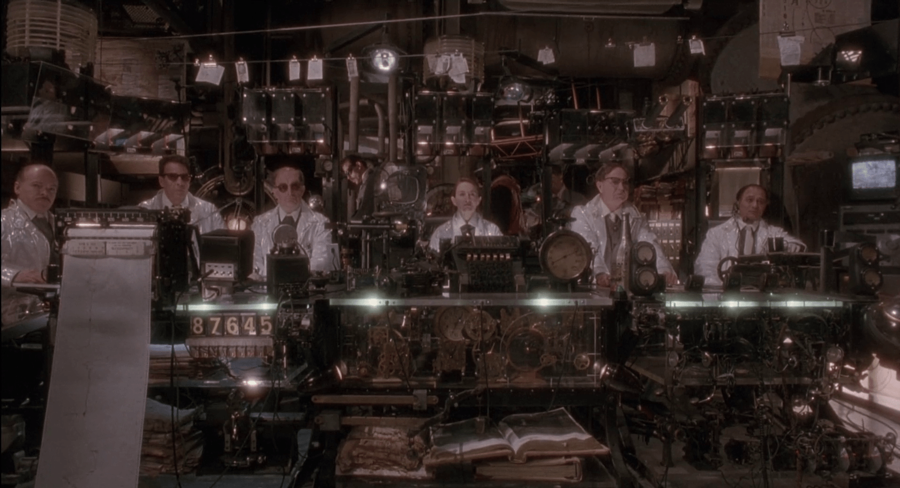 12 Monkeys Podcast Review
This week on the Sordid Cinema Podcast we discuss Terry Gilliam's 1995 sci-fi masterwork 12 Monkeys, which mixes time travel with paranoia set against the backdrop of a dystopian future that both has happened, and is yet to come. Joining Rick and Patrick is film critic and Goomba Stomp writer Stephen Silver, who helps us dive into the intricacies and nuance of this Bruce Willis-led thriller. Along the way, we praise the structure of a script that juggles numerous elements that all pay off handsomely in a pitch-perfect end, debate about which performance really stands out among the cast (for both the right and possibly wrong reasons), and look into some of the history of the film, including the inspiration taken from the 1962 French short La Jetée.
What are our favorite moments? What would we change if we could go back in time? Does 12 Monkeys ultimately still hold up to modern audiences? For all this and more, have a listen!
Listen to the show on Stitcher