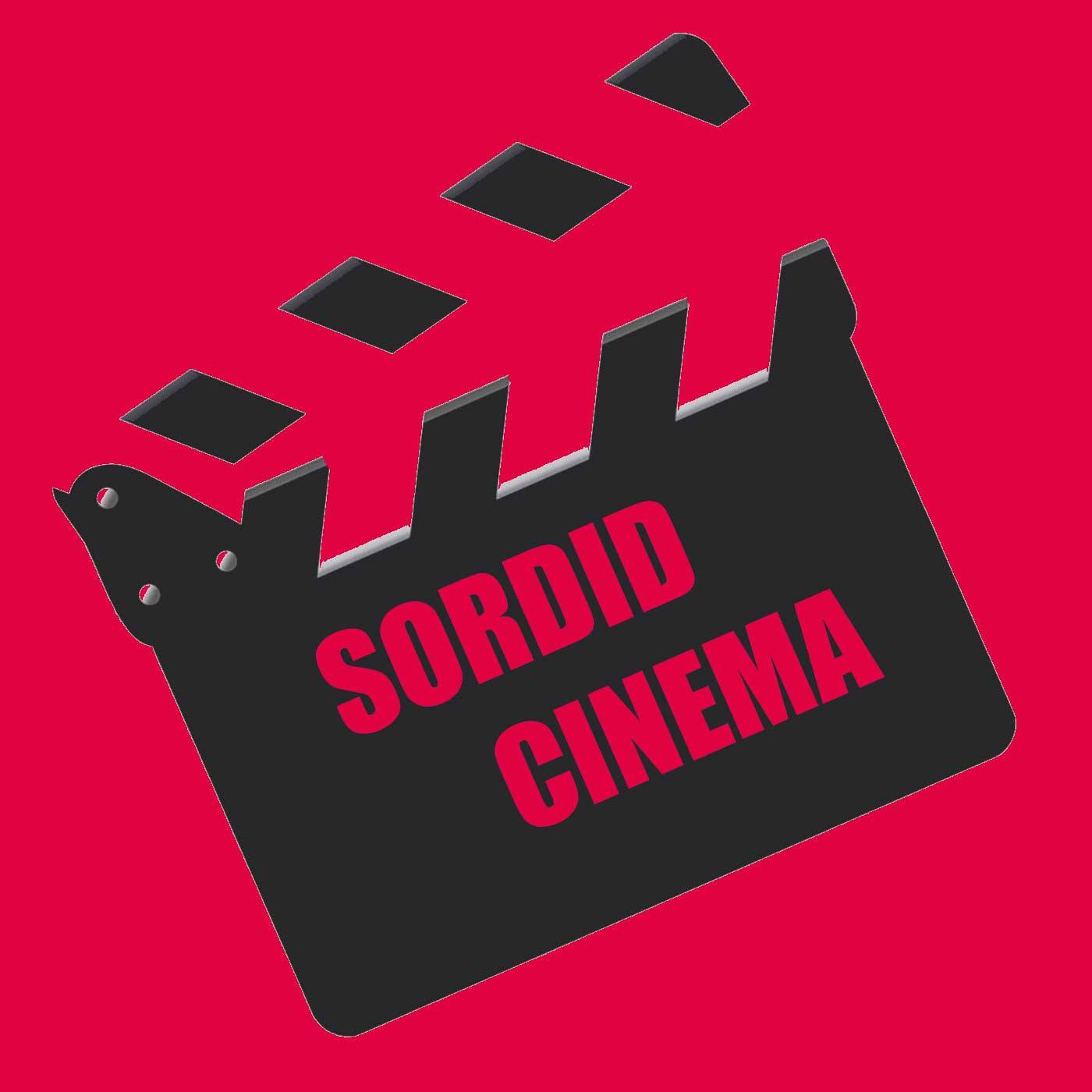 This week on the Sordid Cinema Podcast we discuss Neil Marshall's first feature— the low-budget werewolf action/adventure siege film titled, Dog Soldiers. Frightening, funny, and packed with action, Dog Soldiers is considered one of the five best werewolf movies ever made and was an incredible showcase of Marshall's (then) burgeoning talent.
It certainly made a name for the director who has since gone onto a highly promising career as a genre director, but is it as good as they say it is?
This week, Tim Maison joins us to help answer several questions we have about the movie including the unexpected plot twist and whether this movie could have used a better script. All this and more!