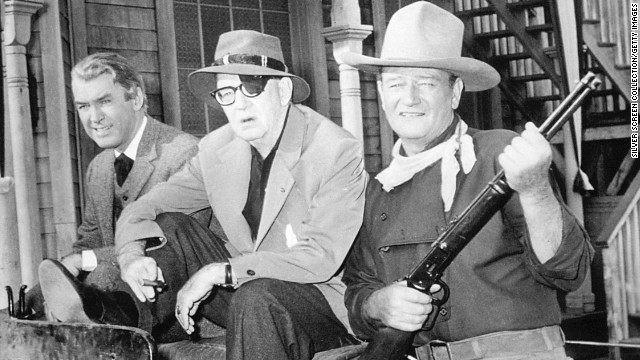 The Man Who Shot Liberty Valance Podcast Review
This week's show sees Patrick picking another western, but this one is a little more talkie and a little less shooty. John Ford's 1962 adaptation of The Man Who Shot Liverty Valance centers on a classic genre theme of civilization vs. frontier law. While Ford may be an acquired taste for some, the hosts discuss the fascinating philosophical conflicts at play while praising many (though not all) of the performances, as well as note the uniqueness of the (mostly) action-free film. With Monument Valley never making an appearance, is there enough to look at? Does this slower western still hold up today? Why, oh why, did Ford leave in that classroom scene?
For all this and more, have a listen!
Listen to the show on Stitcher