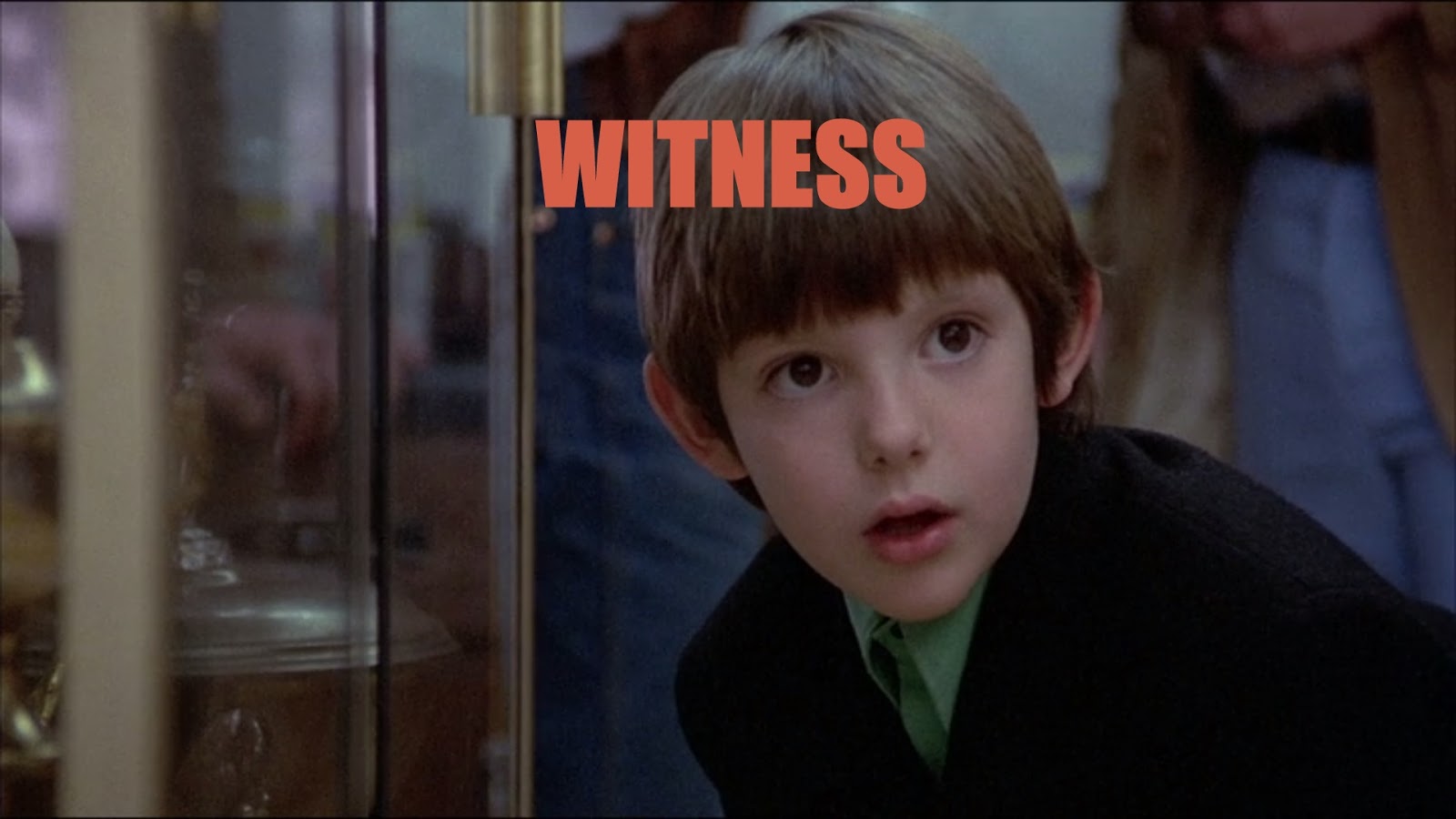 Witness 1985 Podcast Review
This week on the Sordid Cinema Podcast, Rick and Patrick get their city hands dirty with 1985's Witness, directed by Peter Weir. The story of a little Amish boy who watches a grisly murder take place in a train station bathroom manages to combine a subdued-but-tense police thriller with an exceptionally grounded love story between detective John Book (Harrison Fords, in his only Oscar-nominated role) and the boy's mother, Rachel (played by Kelly McGillis), along with a theme contrasting pacifism and the use of deadly force. The guys discuss how Weir expertly maintains restraint, often opting for subtle facial expressions over dialogue, and plenty of quiet moments abound. The director also once again makes the presence of the land deeply felt, creating an absorbing environment complemented by an otherworldly score by Maurice Jarre.
With so many great scenes, how can we choose the best? What might Rick and Patrick change about this nearly flawless film? Along the way in answering these questions and more, the guys dive into the production history, as well as talk about how this film fits in with Peter Weir's filmography. Have a listen!
Listen to the show on Stitcher